The Langelandsfort was built the early 1950's, armed with four 150 mm cannons, antiaircraft battery and subterranean bunkers. From this position, the Danes kept a close watch on the air and naval activities of the Warsaw Pact countries in the western part of the Baltic Sea.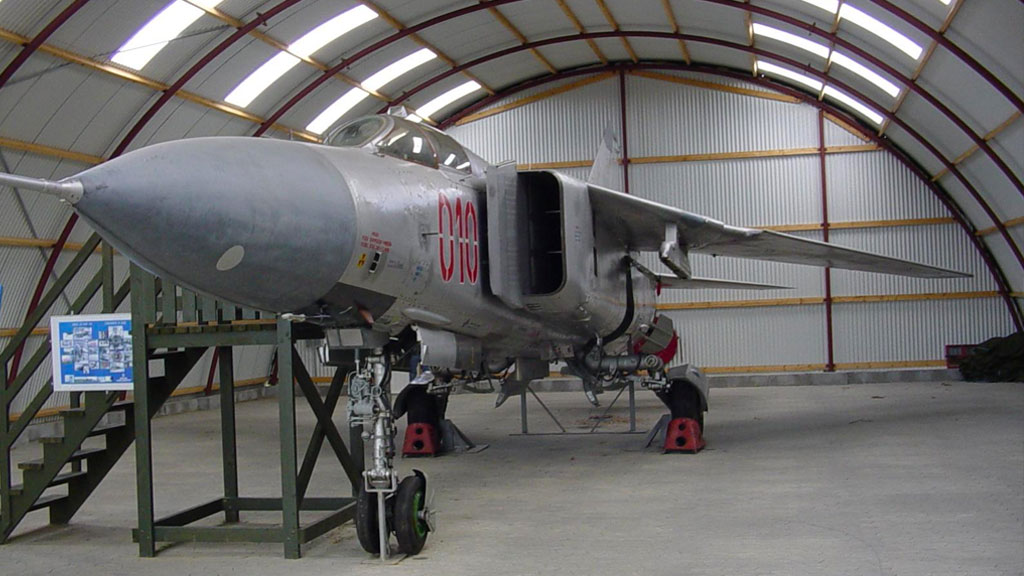 The submarine "Springeren" gives you a first hand experience of its special atmosphere. You can board the mine sweeper "Askø" or face the legendary fighter plane MiG-23. The Cold War Museum also has a complete section of the Berlin Wall.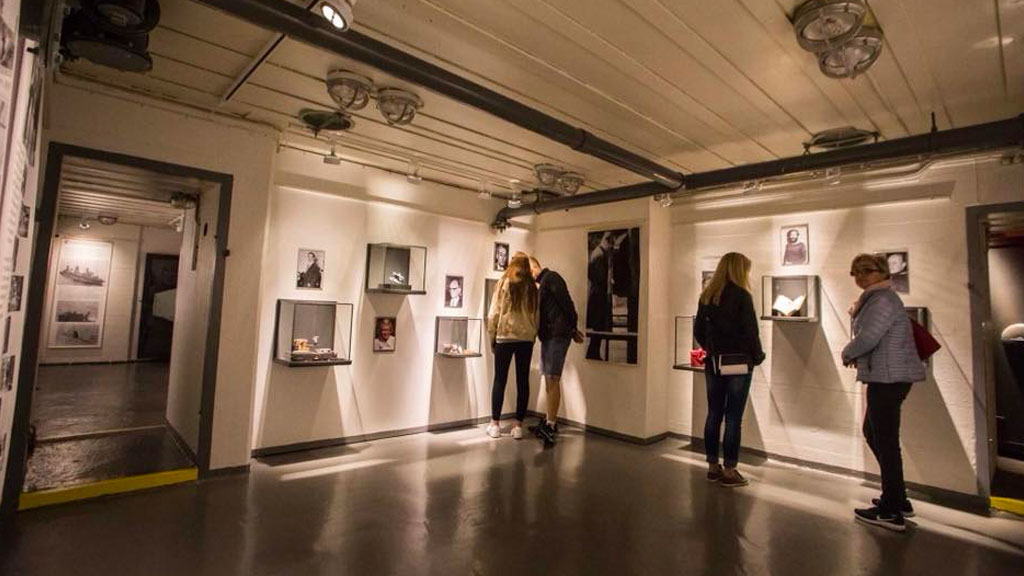 Spy Stories
The Museum's permanent exhibitions give you stories from a time when the world was divided in East and West. Here, you can meet the female East German shot putter who was pumped full of steroids so she could win medals for the GDR, and the world-famous Danish photographer, Jacob Holdt, who caught the interest of the KGB. The exhibitions also give you an idea of the sheer magnitude of the military threat positioned on the other side of the Baltic Sea.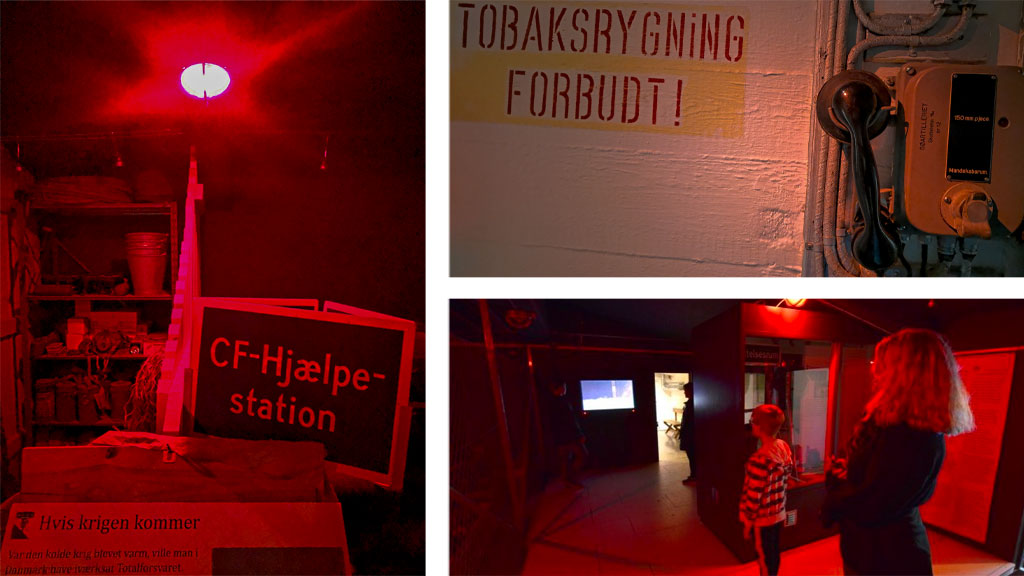 In the event of war
If the outbreak of WW3 had become a reality, the Danish Broadcasting Cooperation were meant to broadcast from an emergency studio in a safe bunker. The original furnishings can now be seen at the Cold War Museum. Together with an emergency hospital, the emergency studio tells the story of the civil plans of emergency.



Special exhibitions
The Danish Home Guard
A jubilee exhibition.

The Danish Naval Divers
An exhibition about the Danish Marines

Exhibition of a British Daimler Ferret Scout Car
During the Cold War, this type of vehicle was used by the British Army for patrolling the Wall in the British Sector of Berlin.